Victorian Roses Lace E-Gift Tag
$3.50
This is a Digital Product. Available in three sizes, these elegant gift tags are perfect to adorn your packages or gift bags. Print the tags on card stock, sticker paper or any fine quality paper, then cut them out.  Tie on a cord or some ribbon and attach to your package.  Once your payment is received your purchase will be available for immediate download. The displayed watermark will be removed.
Prices are Subject to Change Without Notification.
Jeanne Downing
Decorative Art Designs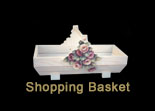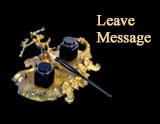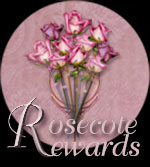 Jeanne Downing's images are protected by Digimarc. Digimarc and the Digimarc logo are registered trademarks of Digimarc Corporation. The "Digimarc-Enabled" Web Button is a trademark of Digimarc Corporation, used with permission.